Traveling soon?
Let Our Clinic Be Your First Destination!

As soon as you plan a trip abroad, consider stopping by our Travel Clinic for a personalized pre-travel consultation.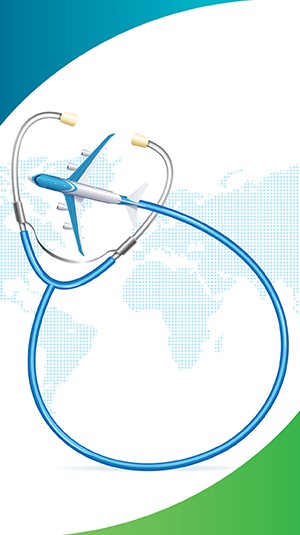 First of its kind in Lebanon, the Travel Clinic of the Family Medicine Center brings together health professionals holding a degree in travel  medicine. It is the only clinic in Lebanon listed on the network of the International Society of Travel Medicine.
Compliant with international requirements and stands, the Clinic offers a multitude of health services adapted to all types of travelers:
Comprehensive risk assessment

Travel tips

Personalized vaccination: routine and travel-related vaccines

Prescription of preventive treatments against malaria and other health problems

Post-travel follow-up
For an optimal protection, visit us preferably six weeks prior to your departure.
Opening hours
  Monday to Friday from 8 am to 4 pm